At O.T. Etc, we specialize in pediatrics occupational therapy. Some common diagnostic categories include: Feeding aversion and oral motor/oral sensitivities; Developmental delays; Sensory integration dysfunction; William's Syndrome, Fragile X, Down's Syndrome, etc; Aspergers Autistic Spectrum Disorders (PDD) Explore below to learn more about our unique offerings, focus areas, & special programs!
---
Special Programs
Please explore some of our highlighted special programs.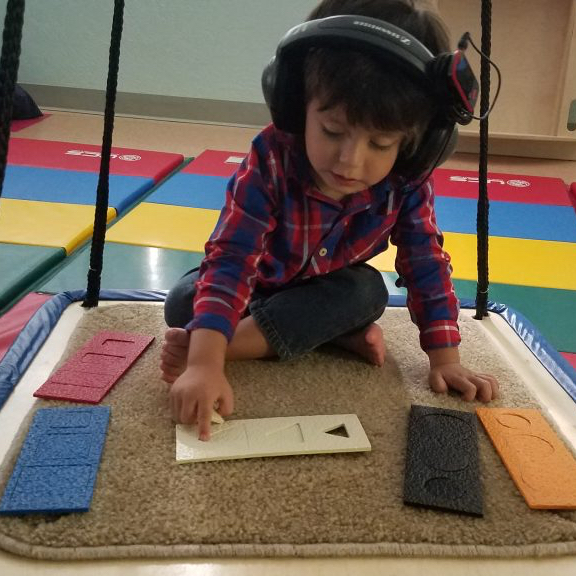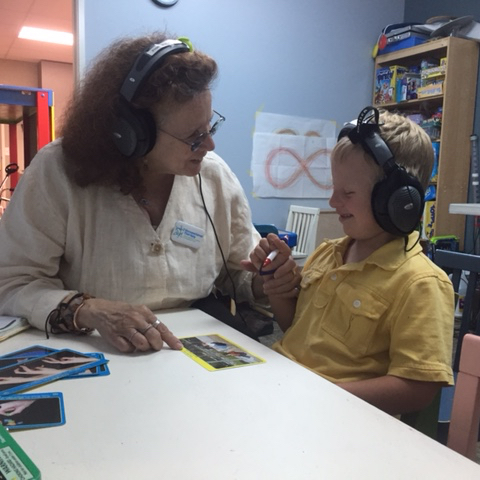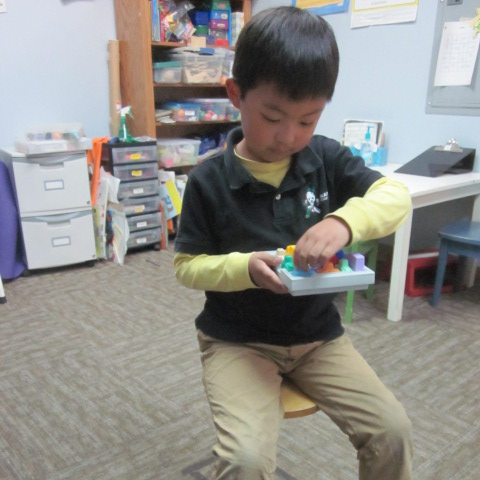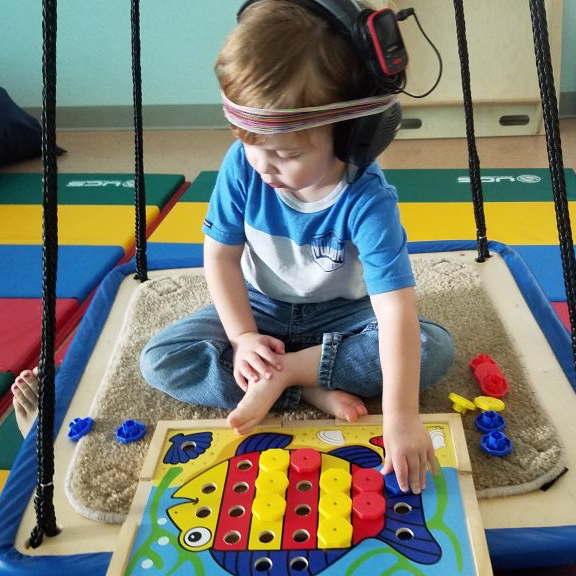 Feeding evaluations and treatment sessions by our trained Occupational Therapists can include:
Implementation of research based approach (s) can be used including SOS, AEIOU, "Get Permission Approach", and any combination.

Oral motor techniques involving Beckman exercises, Z-vibes, nuk brushes, tic tongs

Goal and objectives are a part of the therapeutic intervention between parent, child and therapist.

Practice in the clinic, with follow/up suggestions for at home is essential

Parents bring food from home, sometimes even bringing own cups and plates to ensure success.

Many tools may be used, including special spoons, forks, plates, and straws.

Messy play is also encouraged for children who avoid touch and/or have texture issues.
There are also several resources often referred to, including:

Areas of Clinical Specialty
At O.T. Etc, Inc. we known for several highlighted areas of Occupational Therapy expertise. This areas include, but are not limited to: Sensory Integration techniques; Sensory Diets and home programs; ADL (activities of daily living) training such as dressing, self-care, feeding, and utensil use to name a few; Interactive Metronome (IM); Therapeutic Listening; "Handwriting Without Tears;" and, Upper body and fine motor strengthening.
Schedule An Appointment Today!.
We are truly honored to be able to be such a long standing member of the San Diego community; caring for our kids and our families all these many years. If you have any cause of inquiry or concern, please click on the button below.
Schedule Now!